Come work with a fast-growing team of mortgage marketing professionals!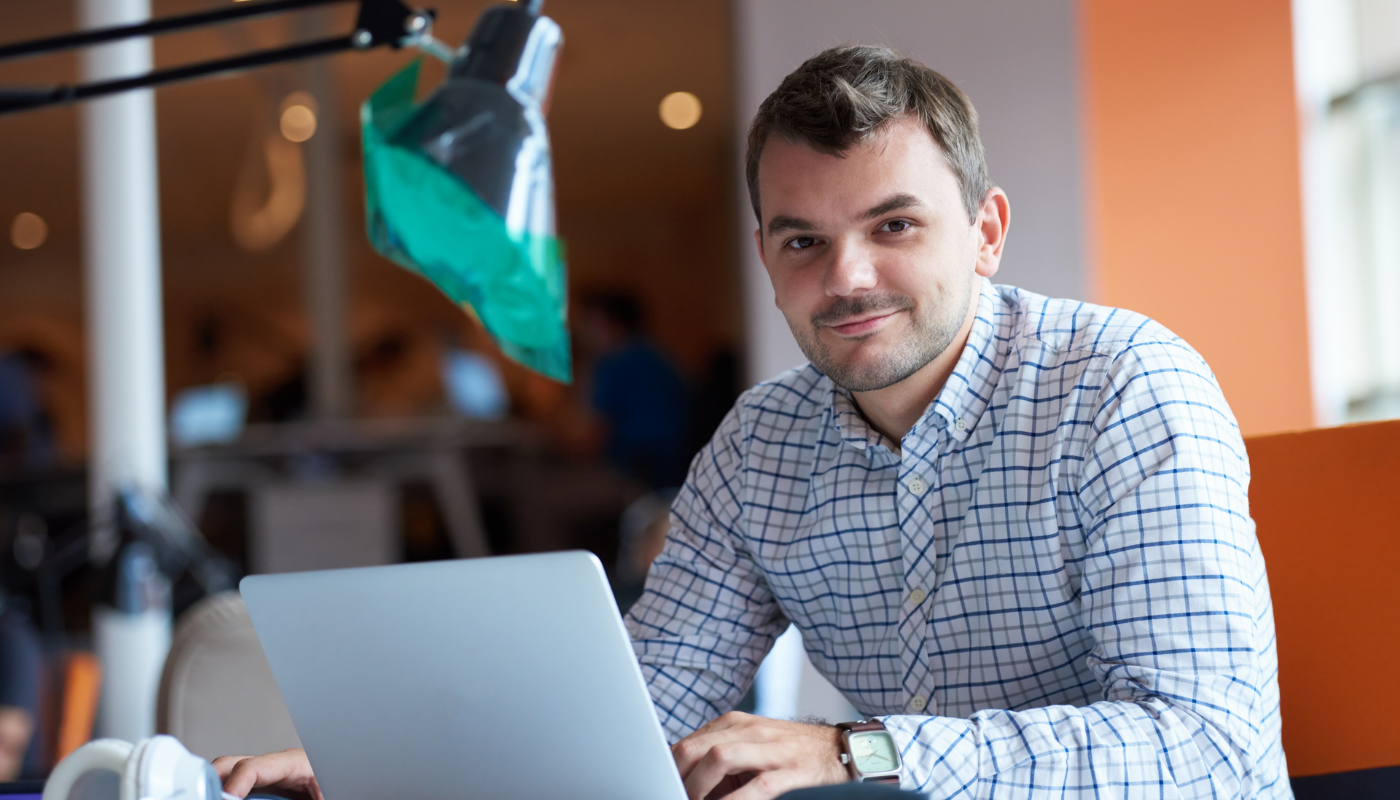 Who We Are
Winning new customers is essential for the success of any mortgage lender. Again and again, it's proven that it costs far more to acquire a new customer than it does to keep an existing one.
MonitorBase gives mortgage professionals the power to pro-actively monitor the credit- and consumer behaviors of your local market and previous clients. This power produces origination opportunities!
Founded in March of 2007, we have developed a solution that utilizes prescreened credit information, and other behavioral data attributes to determine when consumers are most likely to be in the market to purchase or refinance a home. The results are powerful!
Our Goal
We respect and value our employees and our customers. Our goal is to give our employees the best work experience possible, allowing them autonomy to learn, grow, and contribute to the team according to their skills and interests. We are looking for smart individuals who can help us do things better.