A Brief History Of Our Company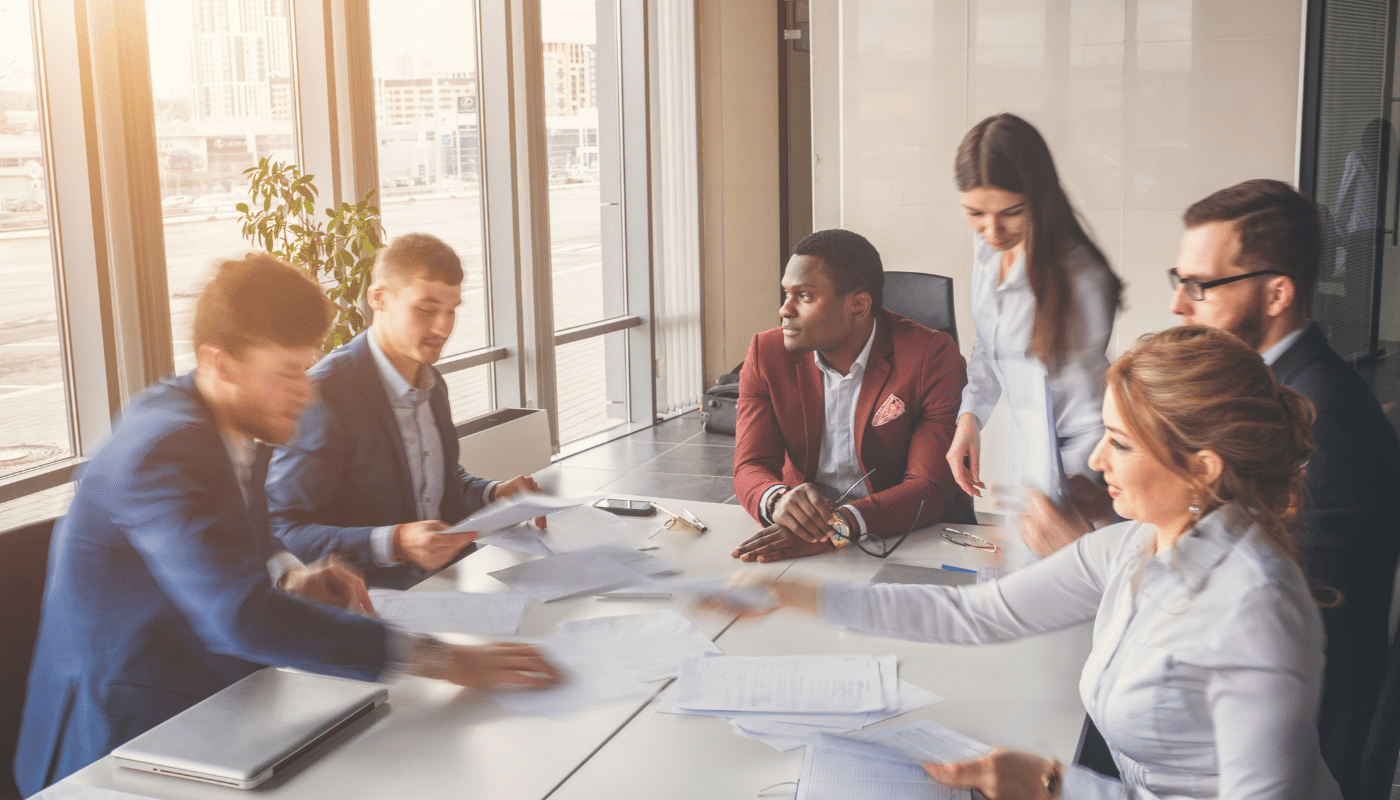 While studying Physics at the University of Utah - and running his own programming company - Louis Zitting, Founder and CEO of Lender Feed, LC dba MonitorBase, got introduced to mortgage origination. It was the early 2000s. Aligning with a national correspondent lender, he launched his career selling direct-to-the-consumer debt consolidation loans. His success as an originator soon resulted in a promotion to Branch Manager. He led his team to consistently being in the "Top 10."
In 2007, he left the company and mortgage origination to form MonitorBase. Here's its story …
Rocky Beginnings
Anyone that has done direct-selling knows it's a daunting process laced with intense rejection and high fallout. It requires constant lead generation. Louis found loan prospects by mining data from public sources, which was often outdated and stale.
Through exhausting trial and error, he developed algorithms that extracted more accurate data from these resources … with far less labor and cost. He then learned how to pre-screen these databases for consumer intent. This produced originations!
Louis focused all of his professional energies on evolving the product, getting engagements to drive inbound calls to a small group of clients. Then the economic collapse of 2008 struck!
Perseverance and Innovation
These were hard times for anyone in the mortgage business, including MonitorBase. Being a young, independent company … introducing a new concept to the broader marketplace … presented many teeth-grinding challenges, and sleepless nights. With the determination and dedication of a talented group of programmers, data analysts, and marketers, the company "survived and thrived." From some skillful re-tooling, and falling interest rates, its core product became refinance leads for some gasping-for-air origination companies. It remains a highly demanded product to this day.
Fierce competition will forever result in massive assaults to strip borrowers from their current lender. To defend, post-close customer retention strategies and systems are essential. This demand birthed MonitorBase's proprietary "Client Retention Alerts" product and API interface.
Knowing that the all-time low rates the market has enjoyed wouldn't last forever, in 2014, MonitorBase started developing algorithms for predicting home-buying and home-selling intent.
In the wake of the financial markets meltdown, many new Federal and State lending regulations erupted. They grow by the day. Compliance management is an on-going duty and stress for originators. In the arena of pre-screen marketing, it is very complicated. MonitorBase supports its clients with out-of-the-box compliance solutions.
MonitorBase embraces a vision and mission to...
..build on the vast amount of public and pre-screen data that is available on today's consumer … coupled with internal data … to provide customized predictive algorithms tailored specifically for each of its mortgage clients;
..design interfaces that are user-friendly, adaptable, efficient, and supply timely alert signals;
..supply marinated solutions that have been submitted to many years of rigorous testing and de-bugging;
..drive valuable analytics to management, origination, and compliance teams without the cost of data-analyst employees; and,
..demonstrate measurable ROI.
Over the years, MonitorBase has helped generate billions in loan volume. It's proud to serve many of the top 20 mortgage lenders in the industry.